glittertjess


Joined: Nov 4, 2005
Posts: 709
Status: Offline
---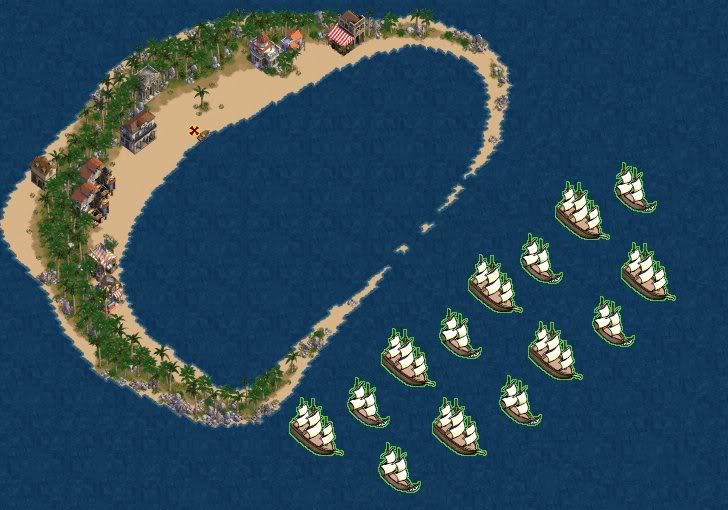 What: Blockade at Doyle Island
When: NoonGame time
Sinking: Yes!!
Pay: 250PoE/Segment [ Matching pay if opponent raise ]
JC: Skitts

Come help BTV defend Doyle island against Piraten Der Weltmeere. Jobbing will start 1 hour Before the blockade. There will be Trivia to entertain jobbers, Local Tourneys after the blockade and also many other Special Events with Prices!
----------------------------------------
Cairna
Monarch of Knockout on Meridian & Emerald
Loiosch says, "when do we ci"
Karthika says, "cai might spank me if i do"

| | | |
| --- | --- | --- |
| [Mar 1, 2008 6:40:43 AM] | | [Link] |