reesyann


Joined: Jul 2, 2005
Posts: 446
Status: Offline
---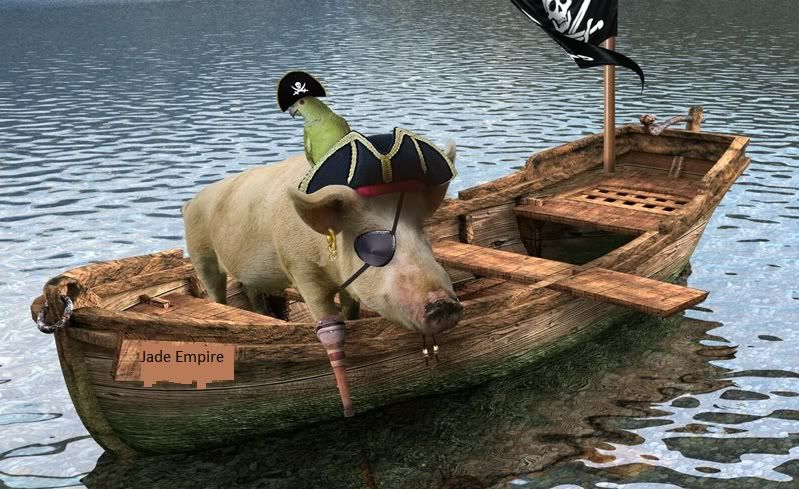 Don't let Madam Yu Jian hog Namath!

Tyr's Own will be defending Namath. Blockade starts at Noon game time, Saturday December 3. Pay will be 500 PoE performance/even and we will start jobbing 1 hour before the blockade goes live. Jobbing contact will be Gem.

This is the first blockade I (Reesyann) have ever run so if you would like to be part of my naving team or volunteer for any other job please send me a PM here or a /tell in game.


Tl:dr version
Where: Namath
When: 12-3-2011 at Noon pirate time
Jobbing contact: Gem
Pay: 500 PoE per segment
----------------------------------------
Reddythered tells you "you idiot"

Avatar by Phaerie
Thank you! I love it.

| | | |
| --- | --- | --- |
| [Nov 30, 2011 2:13:28 PM] | | [Link] |