CapnKkatz


Joined: Jul 11, 2006
Posts: 2639
Status: Offline
---
Greylady of Malachite

Wow! Soooo hard to limit it to 8 eggs.....but here they are. Hope you like them!










Shooting Stars (inspired by Grumpygrampz crew, Shooting Stars of Sage)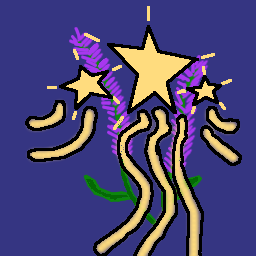 Curses! - these could change hair color based on facepaint color as in game - shown is white hair/yellow paint




Enlightened Mask




Monkey Business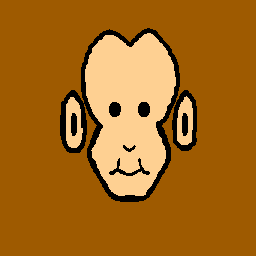 Crabs!




Diving Helmet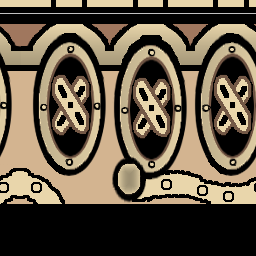 Ratz!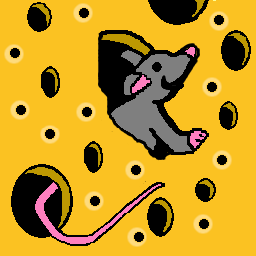 Catnip!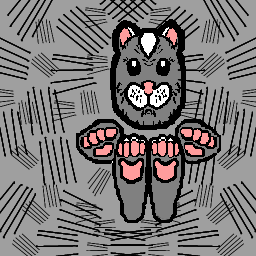 ----------------------------------------
Greylady, Meridian & Emerald, Greyladyy on Cerulean

"In a courtroom, it is not the loudest voice that prevails...it's the Constitution." WA AG
Avatar by the lovely Adrielle
----------------------------------------
[Edit 11 times, last edit by CapnKkatz at Mar 12, 2009 1:00:03 PM]
| | | |
| --- | --- | --- |
| [Feb 18, 2009 3:07:27 PM] | | [Link] |