abcfox


Joined: Jul 5, 2007
Posts: 17
Status: Offline
---
Hey all, I know its been a while since we've attacked Magpie but we are feeling something special this time around. Let's take a second and try to figure out how many times we think it might take for us to win the island!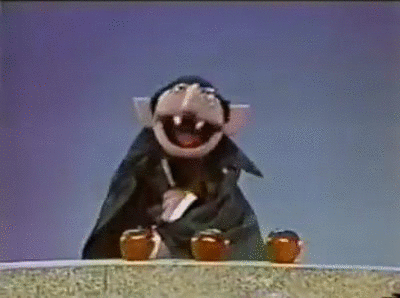 The cade will be at 12:30pm Gametime on Saturday, October 27th! Jobbing will start an hour prior at 11:30am Gametime. Hope to see you there!

And you know what they say: "Third time's the charm!"



----------------------------------------
Wiggin on the Hunter Ocean
Paranoia
Eye of the Storm

| | | |
| --- | --- | --- |
| [Oct 24, 2018 3:51:41 PM] | | [Link] |