dangerdann


Joined: Apr 30, 2005
Posts: 229
Status: Offline
---
It's blockade time!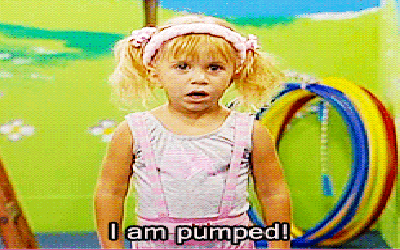 Consider it Sunk invite you to join us as we attempt to give Loggerhead a Shadow Fleet owner for the very first time.

We will be giving the island a four week tax break (0%) before setting the taxes at 15%.

Time: 2pm GT
Jobbing begins at: 1pm GT
Starting pay: 5k/seg
Paying top tokens and top stationer of each station!

We look forward to seeing you there!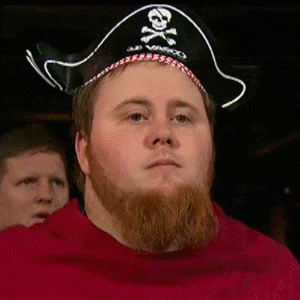 ----------------------------------------
Dangerdann on Cerulean/Emerald
Blighty on Obsidian



Elitist1 wrote:
And on the stage steps yet another puppet ../ cues Dann sing it !



| | | |
| --- | --- | --- |
| [Apr 20, 2018 2:05:24 PM] | | [Link] |