Posted by frogkissed11 at Sep 11, 2008 8:02:23 PM
Re: You can say anything with a screenie... or 2.
The funny part about the 2nd link I posted (marked 1) is that Nap had maxed the bots, yet when it came time to do the SF, not only was I on the other side, but several of the bots were mixed as well, so he ended up with two maxed bots on his side. *laughs*

and, as I'm sitting here going through all of these old shots.. a few more..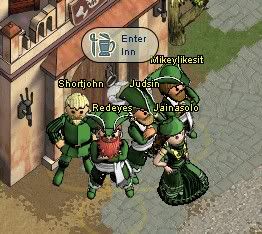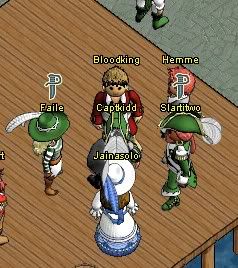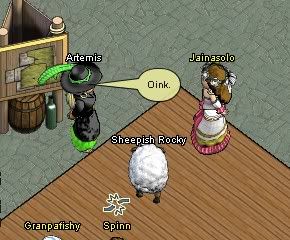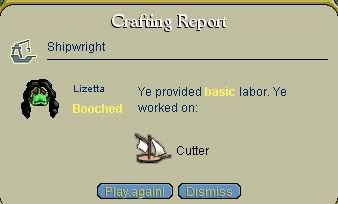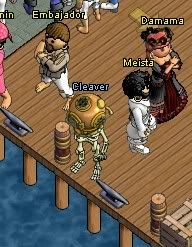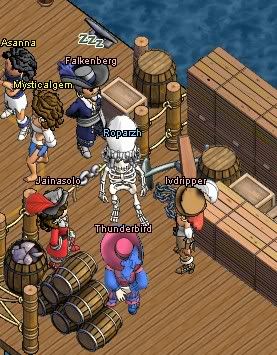 ----------------------------------------


JainaSolo, sheepish jedi


Blazeblade says, "you're talking to a SHEEP?"