Posted by Benzene265 at Mar 7, 2011 9:34:49 PM
Re: EGGS! 2011 Test Rendering Thread
Well, wouldn't you know it, the internet goes down right before I can look through my impressive backlog of not-in-the-game-yet egg designs and I end up making four more while waiting for Voicemail Lady to forward me to The Pakistani Guy. They're quite a departure from my usual work, but I figure I'd give them a shot.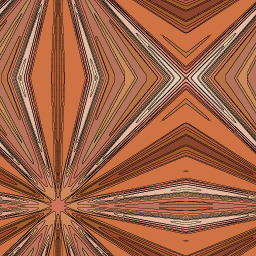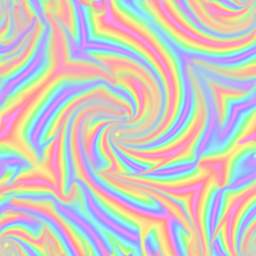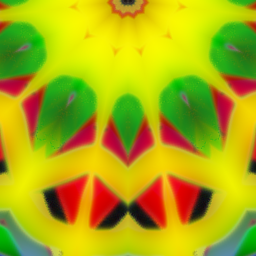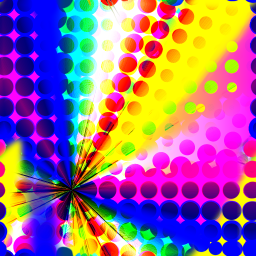 Oh, and of course: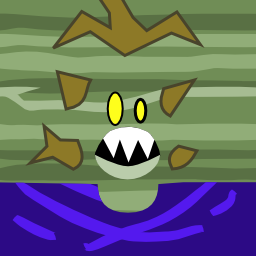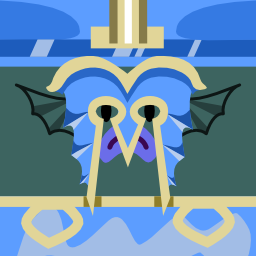 ----------------------------------------
A Ghyslaine and a Rhodin for every Ocean, but mostly on Viridian.
Make the natural choice for our oceans: Google Rhodin Blonde!