Posted by makalintal at Mar 4, 2011 7:39:53 AM
Re: EGGS! 2011 Test Rendering Thread
Heya again, did some testing, I'd like to see my own egg version of these: Sorry if it sux, it's my first time and art ain't my thing, so I just painted randomly and can't see my images carefully due to my laptop being extremely dark. Thanks in advance.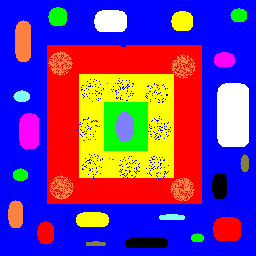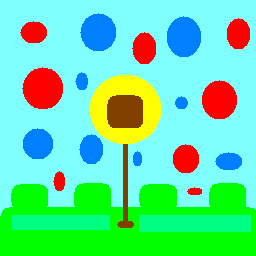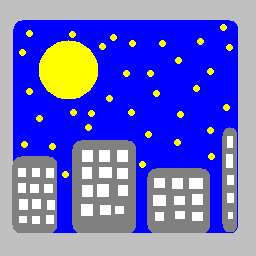 ----------------------------------------
°Bonifacio- Born in Sage°