Posted by joandart at Mar 2, 2011 7:58:03 PM
Re: EGGS! 2011 Test Rendering Thread
Every year, I *think* I have a good idea of how rendering distorts a design, and then I end up amazed by the changes anyway. So, if someone would wrap these for me, please, I'll start trying to teach myself how to plan for it all over again. Thanks!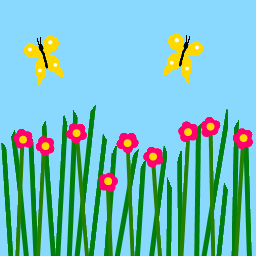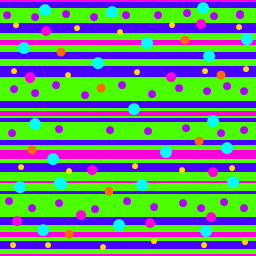 ----------------------------------------
Herowena of Cerulean
Still Sleeping With The Fishes


Avatar by Dexla