Posted by noworries at Sep 20, 2018 1:38:31 PM
Dendrite Blockade
It's been quite a while since I've seen a proper intent post so here's one.

Barnabas is gettin' on our nerves.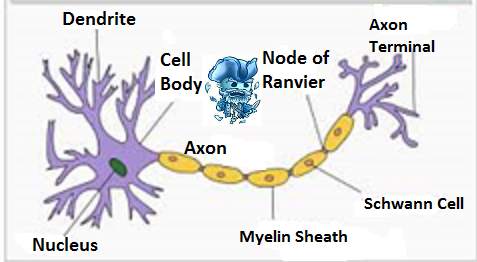 Help Midnight Yacht Club get rid of him.
Sunday 9/23 at noon pirate time.
Pay: 1500

Since this will be a sinking event and injuries are possible, Midnight Yacht will pay medical bills for any unwanted injuries.
----------------------------------------
The original Garibaldi on the Midnight Ocean, now on Cerulean.

We can't control the winds, but we can adjust our sails.