Posted by Hera at Oct 22, 2017 8:53:19 PM
Re: Periodic Portraits 2017 Edition!
How can it be almost November? Where did the year go?!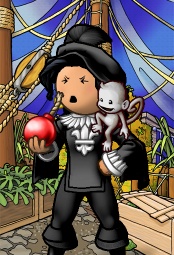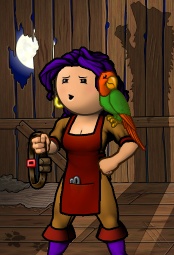 November 1st is the Day of the Dead! Celebrate with us on "Dia De Los Muertos"

November 5th is Bonfire Night! We will be "watching fireworks" well into the night!

November 11th is Veterans Day! Show your appreciation on board "Thanking You"

November 23rd is Thanksgiving! Time to loosen that belt on board the"Bellyful"
----------------------------------------
Sun says, "Selling Hera, one careful owner, slightly foxed, very Zeused, for 800 million billion PoE, 250 indigo ribbons, a chipmunk familiar called Robin and a piece of moss!"