Posted by Hera at Jun 27, 2017 6:58:07 PM
Re: Periodic Portraits 2017 Edition!
Why, hello July! I see you sneaking up on us, and I'm ready with more portrait ships to play on!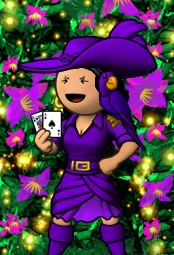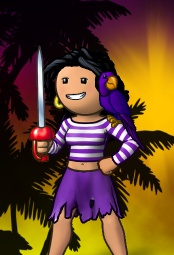 July 1st is International Joke Day! Why couldn't the pirate play cards? Because he was sitting on the deck! Don't laugh too much on board the "Knock Knock"

July 4th is American Independence Day! Commemorate the day on board the "declaring their independence"

July 20th is International Chess Day - Plot your next move on board "Stalemate"

July 30th is International Day of Friendship. Will you "Be My Hearty" ?
----------------------------------------
Sun says, "Selling Hera, one careful owner, slightly foxed, very Zeused, for 800 million billion PoE, 250 indigo ribbons, a chipmunk familiar called Robin and a piece of moss!"