Posted by Hera at May 24, 2017 6:56:41 PM
Re: Periodic Portraits 2017 Edition!
June is just around the corner - half way through the year! We have a nice new haul of portrait ships for y'all to enjoy over the next month.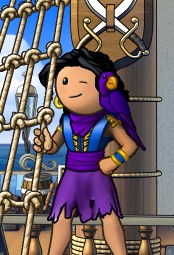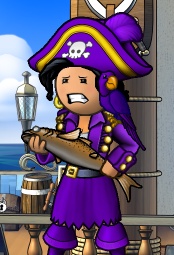 June 8th is World Ocean Day. Let your worries drift away while "sailing the salty seas"

June 14th is Flag Day! Commemorate the day on board the "Stars of Glory"

June 18th is Go Fishing Day - Time to go fishin' but be careful in case you end up "circled by fins"

June 25th is Catfish Day. Time to catch more fish on board "Catching Catfish"
----------------------------------------
Sun says, "Selling Hera, one careful owner, slightly foxed, very Zeused, for 800 million billion PoE, 250 indigo ribbons, a chipmunk familiar called Robin and a piece of moss!"