Posted by cattrin at Mar 5, 2011 1:18:56 PM
Re: EGGS! 2011 Test Rendering Thread
Just some experiments: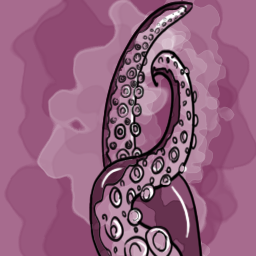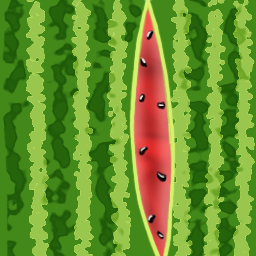 Please and thank you. :)

I noticed there's one that already resembles a watermelon halfway through making it, so I made it into a shark instead. XD Wondering what it would look like rendered anyways if that's OK.
----------------------------------------
Cattrin of Cerulean
Avatar by Apollo (we miss you :c), Blakbead, Angelira, Coriander, and Accelerator!



X tells ye, "Stop yo drawing fool!"