Posted by Jippeh14 at Mar 5, 2011 1:25:56 AM
Re: EGGS! 2011 Test Rendering Thread
Howdy,

I have been testing these out in Blender, but im just a little curious as to how they would look in Max. If its possible to get a lovely person to render them in max, that would be awesome :D
Thanks in advance!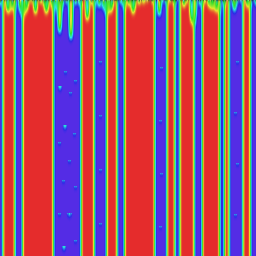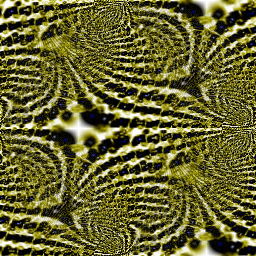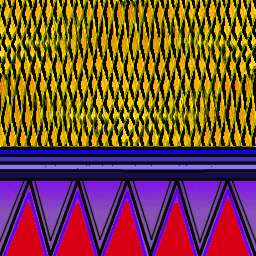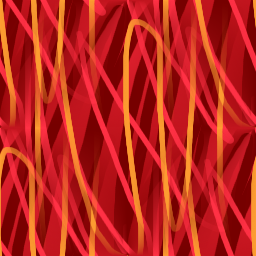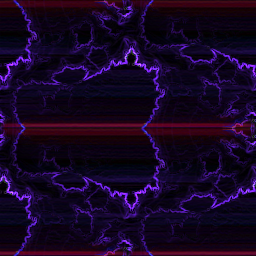 Ok so I totally couldnt resist...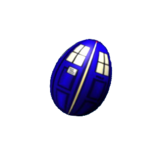 ----------------------------------------
Jippy of Meridian