Posted by makalintal at Mar 2, 2011 9:58:31 AM
Re: EGGS! 2011 Test Rendering Thread
This is my first time attempting to join an egg contest, so I'm no sure on what size should I go, but, now that we're here, I'd like to see this "test-egg" version of mine. Thanks in advance.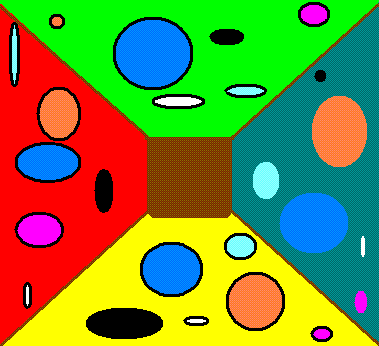 ----------------------------------------
°Bonifacio- Born in Sage°