Posted by starsapphire at Jul 25, 2008 12:21:56 AM
Falmari's Fantastic Avatar Shoppe!!
Welcome to Falmari's Fantastic Avatar Shoppe!

Here are some examples of my work: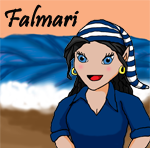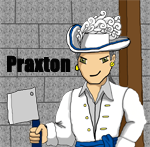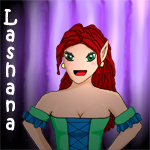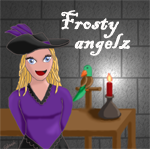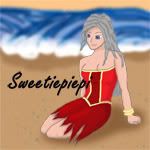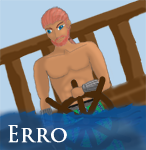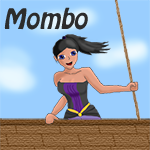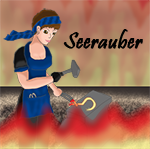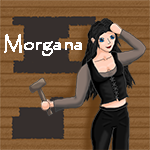 **Each avatar comes with a large version and the avatar size**


To order please PM me with the following details:

~Name you would like on the avatar
~Portait link or detailed description of what you look like ( hair style/color/skintone/injuries)
~Clothing
~Pose information (what you want to be doing)
~Background ideas
~Any addition information that I could add in to make it more "you" (for example: My pirate is based on JJR Tolkien's Sea-elves, hence the pointy ears)


Now the fun part!

Cost:

Each Avatar will cost 20k...payable on all oceans except Opal ( I don't speak German..sorry) Each Avatar will be watermarked until I receive payment. Sorry, but I don't want to get burned.

Time:

I will try to get each of these done as soon as possible, but we all know how RL tends to jump in the way. In the possible case that it will take a while or I need a break, I will inform everyone that it will effect.
I do promise to keep the queue updated at all times, so that you know exactly where you are in line.

***THE CURRENT QUEUE***


1.Frostyangelz
2. Starsha
----------------------------------------
Falmari on all Oceans

In water they had great delight, and those that came at last to the western shores were enamoured of the sea.