Posted by fireopal at Apr 11, 2008 6:54:44 AM
Re: Animation Avatars - Win a Bia Doll!
I think this is my last entry.
Inspiration: ARALE! My Fav. <333333333333333
She rocks...Bia is the goddess of power, and Arale has all power! She can lift a house easily and can break the moon with a stone o.O

Youtube reference:
Arale comes to this world!


Yes, Trebuchet is wearing Gatchan's hairpiece and.....biting the wall as Gatchan always do XP.

Avatar:


Original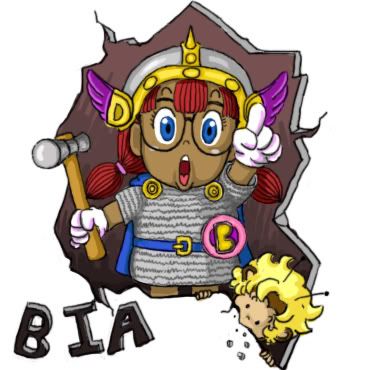 that's CUTE.
----------------------------------------
Salmagundi on Sage | Proxima on Malachite
The shoppe is closed for good.
Retired. I pay my dues to my mates.