Posted by hiphiphip at Apr 10, 2008 7:40:23 PM
Re: Animation Avatars - Win a Bia Doll!
I decided not to enter due to lack of time and inspiration, however yesterday I went to a friend's house and watched Tim Burton's Corpse Bride and was soo inspired!

I hope 3D animation is also accepted :)

So here goes: Bia - Corpse Bride 's style <3 with 2 different croppings.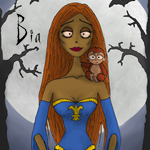 or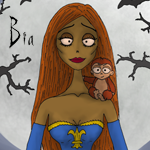 400x400 version: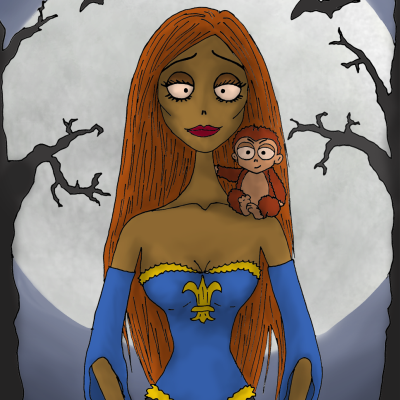 and Click here for the much larger pre-cropped version
----------------------------------------
Hippihanni