Piplicus_BNO


Joined: Aug 17, 2004
Posts: 7311
Status: Offline
---
Ahoy there!

After getting quite a few PMs about my current avatar, and where I got it from, I'm deciding to jump on the bandwagon, as it were, and offer my services for some portrait avatars. My aim is to keep them cheap, but relatively nice.

All avatars are taken from a portrait, and given special effects, typically one for the background, one for the pirate, and possibly a light source depending.

I'm going to be using the fantastic payment ocean scheme that Fiddler/Orsino used. Scroll down to see the prices.



My Current Gallery:



Please note that the first few images were the first ones I tried, and are probably of a slightly worse quality than the others.

Also note that I've not gotten round to finishing all of the OM avatars, so there's broken link images.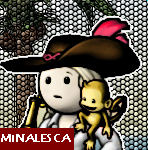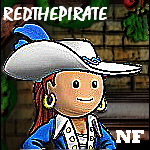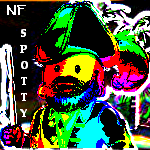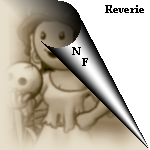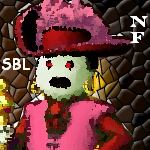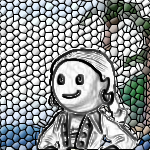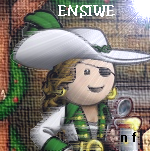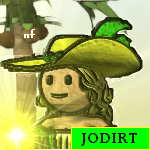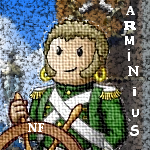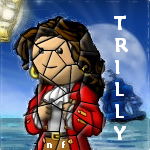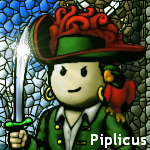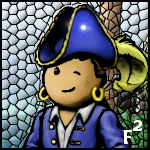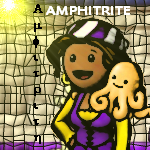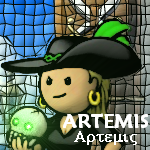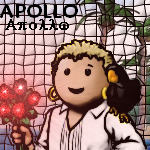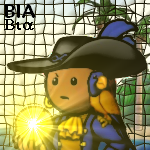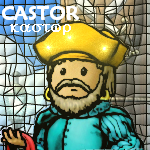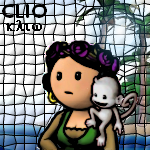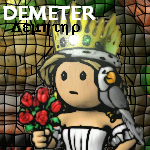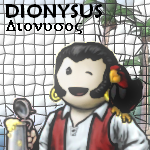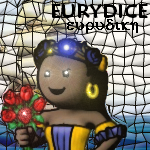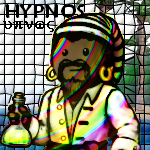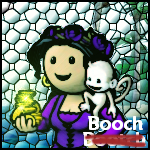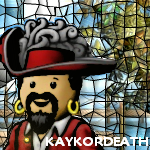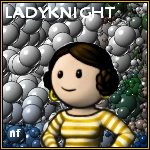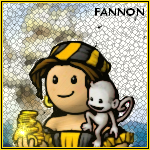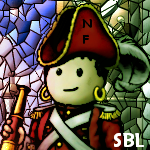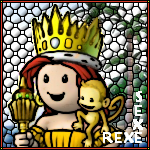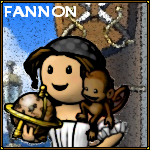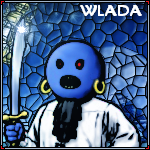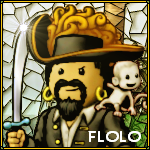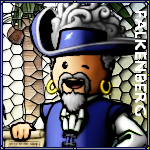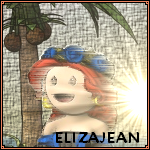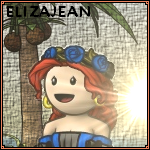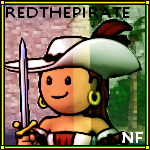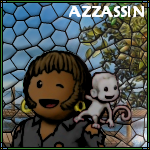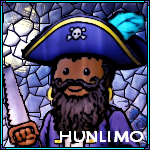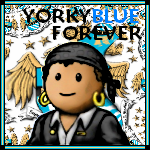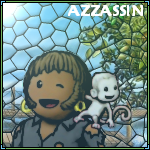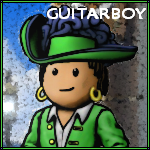 Pricing:

For any one of these avatars, in any style you want that's been done here, the cost will be the following:
3,000 PoE on Midnight
6,000 PoE OR 5 doubloons on Viridian
6,000 PoE OR 5 doubloons on Sage
7,000 PoE on Ice
8,000 PoE on Cobalt

If you would like to purchase one, please post in this thread the following:



Your pirate name

Your ocean

What style of avatar you'd like

A link to the picture you want used

If you want a border on it or not (borders are free)


If you are paying on Midnight, and want to pay in advance, please ask any member of Fandango Familiars to job you. You should then board the Tinned Tuna on Alpha Island, and deposit 3,000 PoE in the hold. To arrange payment on other oceans, you'll have to log in on Midnight and come pester me.

It shouldn't take long to process these avatars.


Queue:

Wlada

Done, waiting for payment


Flolo

Completed!


Falkenberg

Completed!


Elizajean

Completed!


Aziaa

Completed!


Guitarboy

Completed!


Azzassin

Completed!


Yorkyblue

Completed!




Enjoy!
~Piplicus
----------------------------------------


What Pip tried to do was something totally unprecedent. He, in some strange way, used Midnight as a test server, without him even knowing. [Crap, it sucks I was not online when he did that :'(... pfft, anyways]



Like a bad penny.
----------------------------------------
[Edit 15 times, last edit by Piplicus_BNO at Feb 13, 2006 2:16:51 PM]
| | | |
| --- | --- | --- |
| [Feb 7, 2006 11:21:04 AM] | | [Link] |