crazyreece


Joined: Feb 18, 2008
Posts: 35
Status: Offline
---
Happy Birthday Blighty!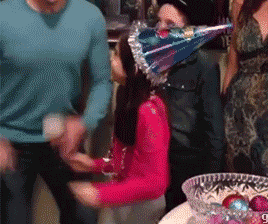 Come join us in celebration of our King's twenty-something Birthday as we give Melanaster another crack!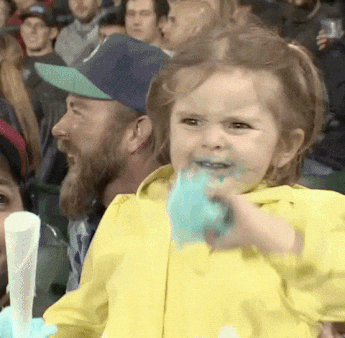 We will be hosting familiar giveaways, tournaments, trivia quizzes AND a special karaoke bonanza from our very own Scud!






Blockade time will be on Sunday 28th October at 8pm UK time / 12 Noon GT - we wish GW the best of luck too and hope everybody enjoys the PoE! Let's get this ocean going again!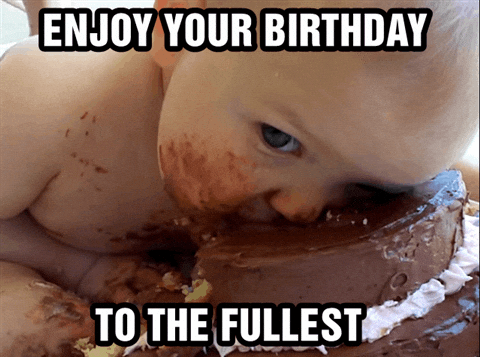 ----------------------------------------
Rhizz

Drunk of the Southsea Bandits

Founder of Consider it Sunk.
----------------------------------------
[Edit 2 times, last edit by crazyreece at Oct 22, 2018 4:36:18 PM]
| | | |
| --- | --- | --- |
| [Oct 22, 2018 4:11:49 PM] | | [Link] |