Lotus_elise3


Joined: Feb 9, 2005
Posts: 2386
Status: Offline
---
Guerrilla Warfare - Dock, Stock and Two Smoking Cannons - The Defence Intent
This particular story starts three months ago, a very small group of friends spent night after night playing Hearts at the Guerrilla Warfare flag hall, forcing each other to take the Queen of Spades, enjoying the rage this would cause one another, and generally messing around...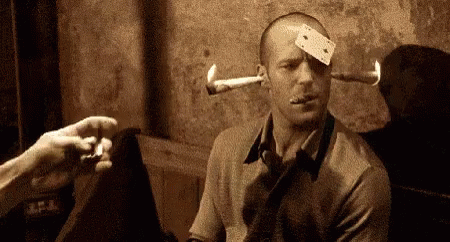 During one of these relaxed card game evenings, a particular announcement from the Ocean Masters regarding a large island opening caught the attention of Antix...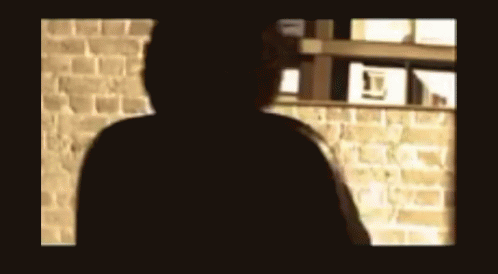 "We play hearts and make jokes all day Antix" the group were in disbelief at the suggestion of trying to blockade a large island...



The group looked to the quiet but experienced Majestrate for some wisdom on how this plan for a group of hearts players to win a large island could be achieved...



Although not successful at Melanaster I, Guerrilla Warfare regrouped and came back at Melanaster II, to much surprise they somehow won and this motley crew of hearts players woke up on Sunday Morning as the owners of Melanaster Island.....



Guerrilla Warfare celebrated by opening a Distillery shoppe to "help the ocean"....



However rumours began to swirl that somewhere, in the darkness of the alleyways on Port Venture, plans were being hatched to try and take Melanaster Island.....



When Governor Pasteyman found out he had one message to pass on...




When: Sunday 12pm Game Time!
Where: Melanaster Island!
Tops and Tokens: 3k tops and tokens!
Pay: 6k per seg!
----------------------------------------
Antix
Captain of Inglorious Basterds
King of Guerrilla Warfare

| | | |
| --- | --- | --- |
| [Aug 3, 2018 11:04:34 AM] | | [Link] |