dangerdann


Joined: Apr 30, 2005
Posts: 229
Status: Offline
---
Check out our intent video here!


CONSIDER IT SUNK - INTENT FOR MELANASTER

When: This Saturday!
Pay: TBD
Tops & Tokens: 4k/seg plus the return of the Tops & Tokens Competition! - see below for more details.
Jobbing Contacts: Mustacho & Arlo

Prizes and Giveaways: We have a wonderful selection of prizes and giveaways throughout the blockade including pets, ships, Scar's soul and a familiar...
Trivia: As always, Consider it Sunk will be firing out regular trivia questions for cash prizes! And this blockade, some of the trivia has a twist...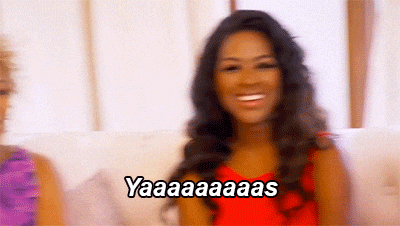 Consider it Sunk's Tops on Stations & Tokens Competition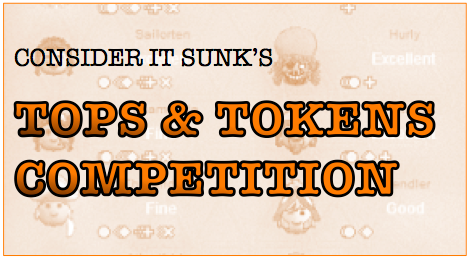 Back by popular demand! Consider it Sunk proudly presents the return of the Tops & Tokens competition, taking each blockade one step further to see which pirates really are the best puzzlers. Each segment, the winning 'Tops on Station' and 'Most Tokens' on each ship will be submitted to a live leaderboard by the XOs. At the end of the blockade, the top three pirates on each side of the leaderboard will receive fantastic prizes. (Rules have been written for ties, in the event of equally brilliant pirates!). The leaderboard link will be posted on the forums as the blockade begins so that every pirate can check their ranking any time they like.

For more information on the competition and some screenshots of how the leaderboard looks and works, please click here.

- - -

We are looking forward to seeing the ocean come out for this new island opening and we thank you in advance for your continued support!

If you missed it above, remember to check out out intent video here.

A final good luck to our competitors, we wish everyone a fun and exciting blockade!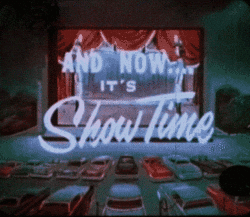 ----------------------------------------
Dangerdann on Cerulean/Emerald
Blighty on Obsidian



Elitist1 wrote:
And on the stage steps yet another puppet ../ cues Dann sing it !



| | | |
| --- | --- | --- |
| [Jul 11, 2018 6:30:26 AM] | | [Link] |