dangerdann


Joined: Apr 30, 2005
Posts: 229
Status: Offline
---
Today's INTENT TO DEFEND post is sponsored by the movie 'Anchorman'.
Yesterday, Blighty received a text from Scar saying that within two minutes the mighty Brenda had declared on our beloved Magpie and then the crazy Antix (without telling his own flag) had dropped on Loggerhead. Blighty replied: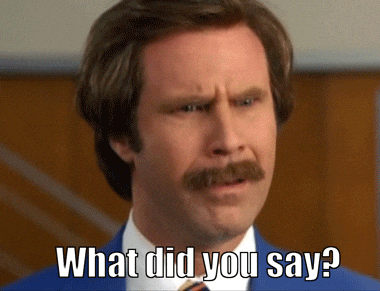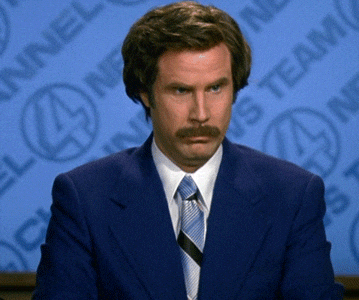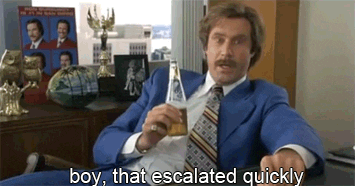 "A double blockade weekend?" Blighty exclaimed.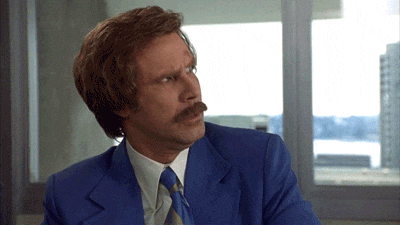 But Blighty was happy. This meant that the ocean would be treated to two blockades at the same time. This, he felt, was exciting. He jumped for joy.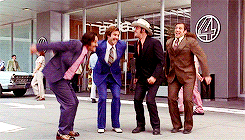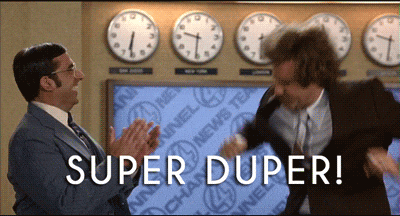 So Blighty decided to log on to Discord to share his excitement. All he found were hundreds of DMs and people going crazy with excitement.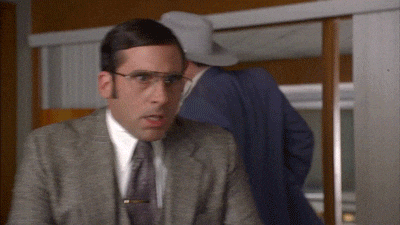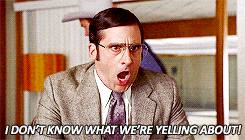 Blighty got a tell from one of his navvers to say that they could not make the blockade. Blighty, a mature and disciplined veteran of the game replied: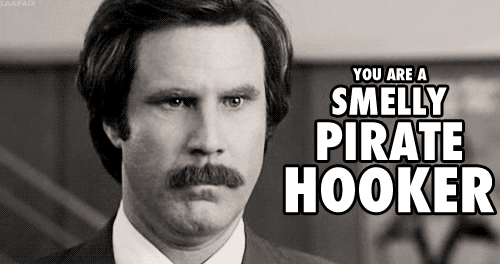 Scar was drunk, so he was making no sense.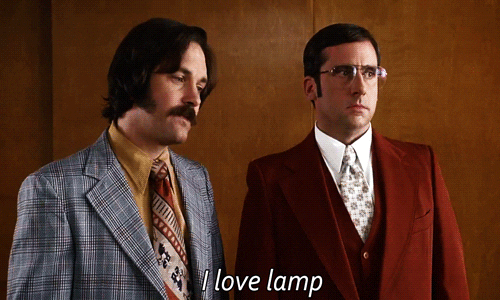 And former Captain of The Southsea Bandits, Rhizz, was still an Englishman in Australia.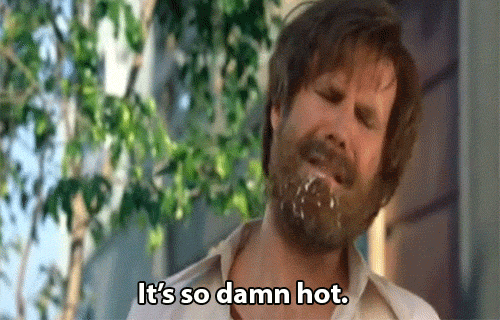 But Blighty was ready for blockade action, and as he needed to show a sign of strength towards his opponents, he mustered up the most terrifying and salty slam he could think of: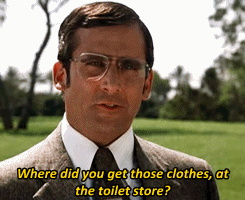 Upon Betty's stare...
...Blighty thought: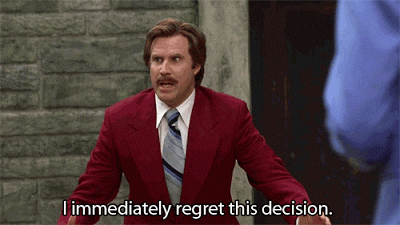 IT'S BLOCKADE TIME!

Consider it Sunk would love your support to defend the fair isle of Magpie.

Time: 3pm GT
Jobbing Begins: 2pm GT
Pay: 6k/seg

We look forward to seeing you there!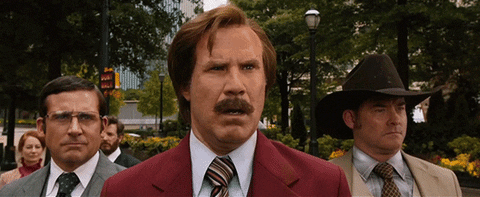 ----------------------------------------
Dangerdann on Cerulean/Emerald
Blighty on Obsidian



Elitist1 wrote:
And on the stage steps yet another puppet ../ cues Dann sing it !



| | | |
| --- | --- | --- |
| [Apr 28, 2018 9:26:51 AM] | | [Link] |