dangerdann


Joined: Apr 30, 2005
Posts: 229
Status: Offline
---
In a shock twist which nobody on Obsidian could have foreseen or predicted, Blame Brenda have decided to drop on Magpie!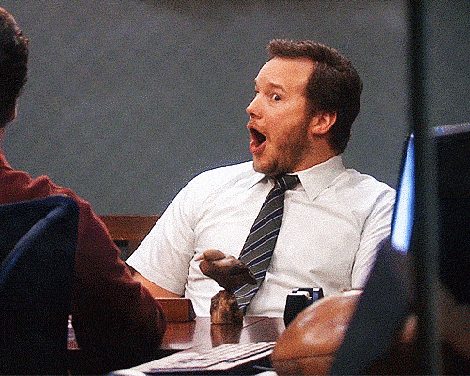 (for those of you who just want the blockade details, skip to the bottom!)

So why job for us? Well, in the seven days since we won Magpie, we have already moved into phase two of our building strategy. We have already been able to open Shipyard, Distillery and Ironmonger bazaars which now means that we have been able to create a healthy marketplace with multiple shop owners providing rum, cannonballs, ships and lifeboats to new customers on Magpie. Alongside the initial building of the fort, we have begun building a shipyard shoppe and an estate agent.

As we posted in the forums yesterday, the shipyard will be used to help rebalance the ocean by selling affordable War Frigs and Merchant Galleons to the ocean. We believe that if just one or two flags are able to monopolise the frig market, this will stop other flags from being able to mount blockade attempts on either new islands or currently player-owned islands. We don't want Obsidian to become an elitist ocean before it has even really started. (For more info on that post and it's subsequent discussion, please check out http://forums.puzzlepirates.com/community/mvnforum/viewthread?thread=207871). And our plans for the island do not stop there. We will continue with our building strategy in placing a Manor, Explorer's Hall and the remainder of the infrastructure buildings (Inn, Bank, Market).

And for those asking, we want to address any rumours that any of our buildings will be named after any of our members (you know who I'm referring to!)...this is not the case. However, if we do win, we promise to name the Bank after a Disney villainous BIRD - "Diablo's Dub Market" - for those who still want to see some form of bird within the naming theme for Magpie.

We don't believe in moaning about our opposition (or indeed, openly disrespecting them) or listing reasons as to why we think it would be a bad idea for them to own an island so instead - here is a gif which sums up our feelings about this drop.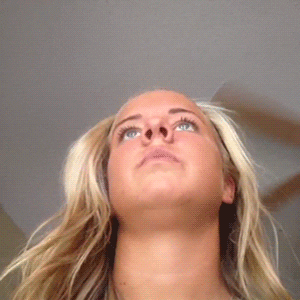 Time: 4.30 GT
Jobbing begins at: 3.30 GT
Pay: 9999/seg (but our credit cards will be safely in our pockets)
----------------------------------------
Dangerdann on Cerulean/Emerald
Blighty on Obsidian



Elitist1 wrote:
And on the stage steps yet another puppet ../ cues Dann sing it !


----------------------------------------
[Edit 2 times, last edit by dangerdann at Jan 27, 2018 7:18:39 AM]
| | | |
| --- | --- | --- |
| [Jan 27, 2018 6:06:58 AM] | | [Link] |