Cambiata


Joined: Jan 30, 2007
Posts: 475
Status: Offline
---
Hello everyone,

I have not done any art for YPP for... a while. I have a free evening tonight though and could use a couple things to doodle. I only draw interesting things though... so you'll have to inspire me.

I have time to do One... MAYBE two pictures so be quick and be inspiring!

EDIT: I figured I should probably post an example since most of my avatars have been retired years ago. And I am not doing digital paintings anymore so it all looks just a little different. I don't have a scanner at home but I would get whatever gets drawn scanned on Monday.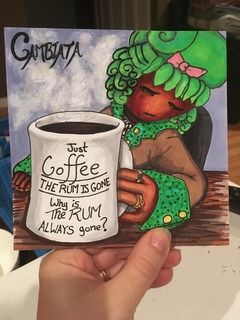 ----------------------------------------
Cambiata,
~Currently pillaging the Obsidian Ocean~
from the Viridian (now Meridian) ocean

Avatar by me
----------------------------------------
[Edit 1 times, last edit by Cambiata at Dec 8, 2017 7:33:19 PM]
| | | |
| --- | --- | --- |
| [Dec 8, 2017 12:10:18 PM] | | [Link] |