Lotus_elise3


Joined: Feb 9, 2005
Posts: 2405
Status: Offline
---
Veto Presents .... Prize Box Auction!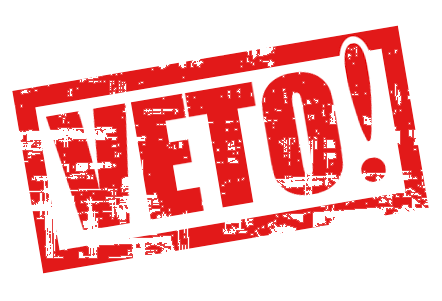 When: Friday 20th October


Time: 1pm Game Time


Where: Veto Flag Hall


Who: Veto (Send a /tell to Calamarie or Dragonzeyez for an invite or just knock on the door)

What: So what's it all about?



There will be 50 boxes! They will be numbered from 1 to 50, all starting bids will be 20k per box. They will be auctioned off in numerical order, bid will be made in house chat and tracked by Marguerite, highest bid wins that box!

The boxes will be given out at the end of the auction, you can bid on more than one box.


Prizes include!

Lobster familiar!

Pelican!

Pets!

Silver Chroma Packages!

Black Chroma Packages!

Rogue Mark's, ships and much more!

On top of this we will have Special Prize Boxes!, these will come with a higher starting bid and we will post 48 hours before the auction with a list of the special boxes you can bid on (these you will know exactly what the prize in them contains and it will not be a blind auction)

All Pirates Welcome!
----------------------------------------
A Confirmed Basterd, Antix
Of Guerrilla Warfare 2018 fame

| | | |
| --- | --- | --- |
| [Oct 12, 2017 1:08:58 PM] | | [Link] |