M_Cobain


Joined: Jun 18, 2005
Posts: 1631
Status: Offline
---
ding ding ding virididing!!!

heeeeeeeeeeeeeey folks its been a while you folks. you know i have a perfectly explained reason for that cus you know what, ive been busy to finally turn those beez into balls. and with beez i mean products and with balls i mean dollars. cus no matter how you turn about it, there has been some profits in the selling of tom cruise the elephant (whos my friend and buddy) merchandise. yeah, who knew? right? (everyone).

so now i can already here your noodlin brains going like 'huh why and how are you making profits of such an innocence?' well my ladies and gents, ill explain to you with a picture and also diagram.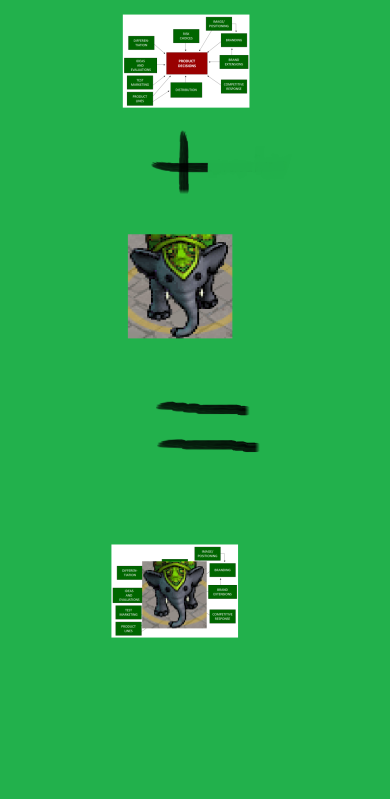 here you can see explained what the haps are with my proposition of the deals.

yes ladies and gentle men, im starting a business and im inspired by tom cruise the elephant (whos my friend and buddy)

what
a business model

what are you talking about
a business model product placement plan

how
making products

how do i join
buy my products

how do i buy your products what are they prodcuts
they are stickers you can buy

how can i buy them
by sending me a message on the game going like 'can i plase buy a bumpersticker for 200 poe only (DISCOUNT PRICE)'

why would i buy them
because they are very beautiful to buy and only cheap for now (discount price)

you are a scammer go away you fruit toss
no i am not i will promiss i aint i will show you pictures

show me pictures i might buy then them
okay i will





first customer called 'joncole'

Joncole tells ye, "Thanks doood!"





Hairpin tells ye, "woo :D why thank you kind sir!"






Ow tells ye, "Thank ye mate"

here's all the images of all the customers, they all seem very pleased with their CUSTOMIZED sticker for usage (or keeping).

if youd like your own sticker send me a tell QUICK otherwise the LIMITED amount of discount time might be over and u gotta pay more for yer sticker


loves and kinds,

martobain
(artist)
----------------------------------------
Martobain

YPPedia improved with Tom Cruise the Elephant (who's my friend and buddy) catalogue!

| | | |
| --- | --- | --- |
| [Nov 15, 2011 4:48:49 PM] | | [Link] |