Benzene265


Joined: Jul 18, 2005
Posts: 6036
Status: Offline
---
Rhodin
Viridian

Library link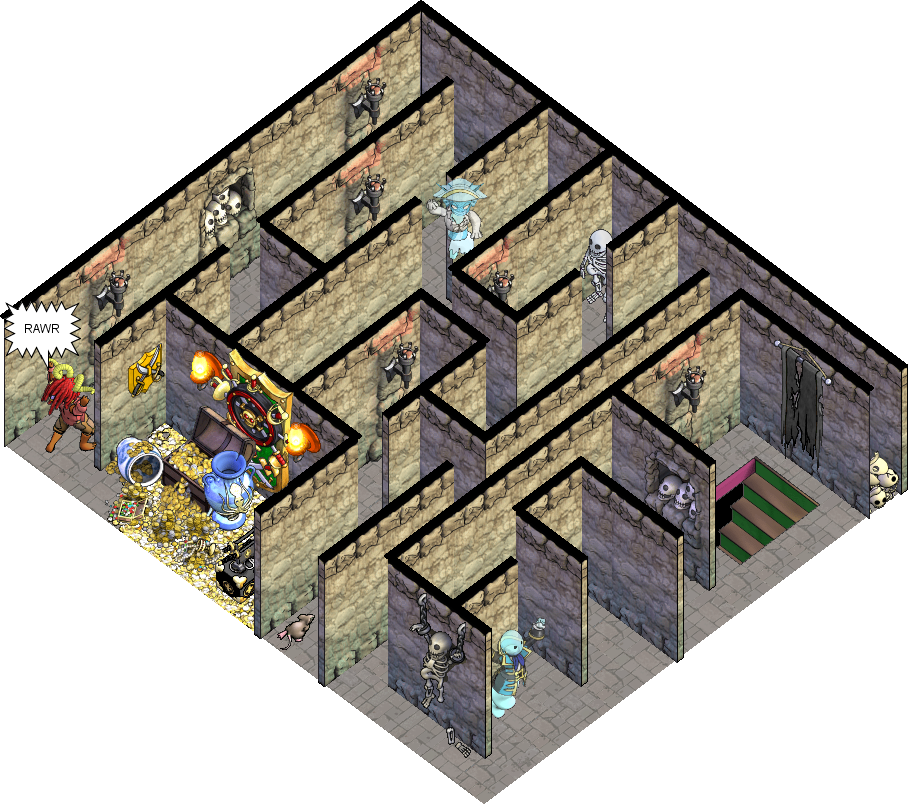 Usually, dungeons are hidden in dank tombs, out-of-the-way caves, or abandoned cities far from civilization. But, some evil overlords don't want to give up the conveniences of civilization, such as Wi-Fi and plumbing. To that end, a mysterious party has hidden his trap and treasure filled dungeons in the one place he was sure no one would look: on the second floor of inns. There's no arrow at the entrance, thus sealing it like a concrete vault for thousands of years, until one day, a brave warrior smuggled a spare arrow in, unlocking the terror beyond...
----------------------------------------
A Ghyslaine and a Rhodin for every Ocean, but mostly on Viridian.
Make the natural choice for our oceans: Google Rhodin Blonde!

| | | |
| --- | --- | --- |
| [Nov 11, 2011 6:18:04 AM] | | [Link] |