np90


Joined: Aug 13, 2011
Posts: 12
Status: Offline
---
Howdy all! First announcement: I'm a doofus. While clearing out old PMs to make room for new ones, I also accidentally cleared out the newest page of PMs I had received. Fortunately I remember what most of them said, so not a major drama, I just may have to re-ask some questions regarding details when I get around to your avatars.

Anyway, I have some avatars to deliver!

First, freebies for Musicologist, Anivi and Sissi's with a name on: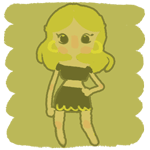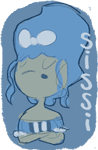 Finally, Katebarloww's avatar - now again, with the whole oops-I-deleted-my-PMs thing, I wasn't sure if you wanted a name on yours. I've given you a version with and without, and also a shortened name version, just in case.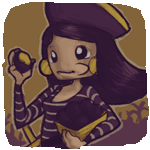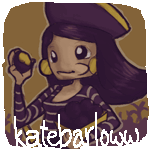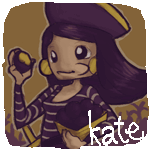 Larger
I was quite happy with how this one turned out. Plummy!



Omgrsh, that's so adorable! And I do kinda rage sometimes, good guess! xD


That's fortunate, I guess! :P




I love it, its great. Ill be ordering a paid one, i sent you a PM !
----------------------------------------
Anivi on all dub oceans.

| | | |
| --- | --- | --- |
| [Aug 20, 2011 2:18:33 PM] | | [Link] |