Jackarius23


Joined: Dec 12, 2007
Posts: 873
Status: Offline
---
You forgot the required disclaimer:

Please note that this event, as with any lottery or raffle, is run at the risk of the participants. If there is shown to be cheating or wrongdoing, the culprit will be punished, but no poe will be returned to participants affected. Please only enter if you trust the person or people hosting the event.


Generally, with events where there is some risk to the entrant, there should be an element of trust and reputation gained by the person running the event first. As a forum account with three posts, created two months ago, I am not sure you have the reputation to be asking players for 50k apiece, and to trust you to choose a random number, not to mention the incredible profit margin you are working with.

And your last event didn't seem so successful either.




I think we can put a big red 'scam' stamp on this one.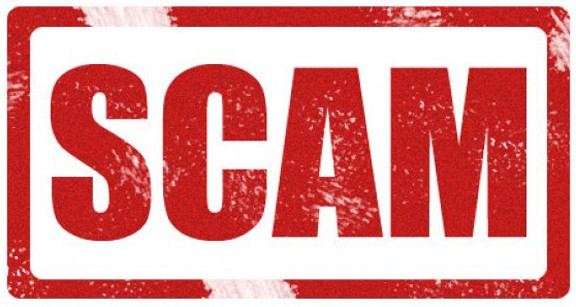 ----------------------------------------
Kork, Meridian
Jackarius, Cerulean



Cleaver is going to strangle all of you.


----------------------------------------
[Edit 1 times, last edit by Jackarius23 at Sep 18, 2013 9:36:08 AM]
| | | |
| --- | --- | --- |
| [Sep 18, 2013 9:34:51 AM] | | [Link] |