CapnKkatz


Joined: Jul 11, 2006
Posts: 2455
Status: Offline
---
@Robyand - I like your suggestion about making the sky/clouds stormy, I just don't think I have time to do so before the deadline.

@others - I've made a black version. Lol, at this point, I think I'll just throw them all out there and leave it up to the Arrrtists. Maybe they won't like any of them, who knows?
Other than color, any other suggestions, just in case I find time to tweak some more?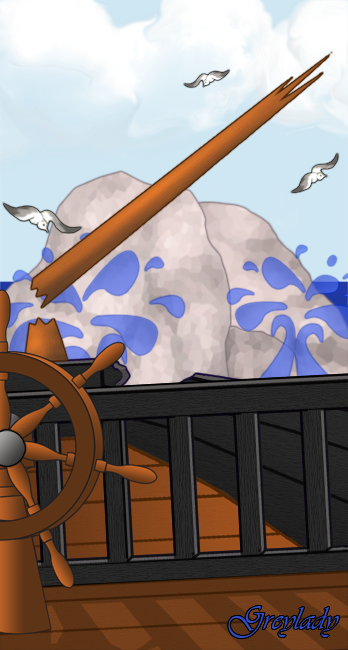 ----------------------------------------
Greylady, Meridian & Emerald, Greyladyy on Cerulean

"In a courtroom, it is not the loudest voice that prevails...it's the Constitution." WA AG
Avatar by the lovely Adrielle

| | | |
| --- | --- | --- |
| [Apr 14, 2014 10:08:01 AM] | | [Link] |