Cobaltgirl


Joined: Apr 23, 2011
Posts: 78
Status: Offline
---
Hey flaggies, friends, and frenemies!

Amateur Hour has invited you to the ocean wide event:




When: Sunday, April 22, 2018 at noon gametime
Where: Grandfrig "Happy Hour" in the crew "Rocket Science" - send Aeri, Greyscale, and Liquidsilver a /tell to be jobbed.
Auction Information: There will be 4 tiers: each will contain items, pets, ships, furniture, and bundles of all sorts. Each tier will have items of increasing value, i.e. Tier 4 will have lower value items and Tier 1 will have higher value items.

Tier 4: Bidding starts at 1k and the increments of 500 poe
Tier 3: Bidding starts at 10k and increments of 1k
Tier 2: Bidding starts at 20k and increments of 5k
Tier 1: Bidding starts at 50k and increments of 20k

This is not a mystery box auction, all items will be known to the bidders.

At the end of the auction 4 random raffle tickets will be drawn for a chance to win an unnamed wine sea otter, two unnamed tan/tan spider, and an unnamed violet krakling. Bonus: INVISIBLE OWL
How to get a ticket: Winning bidders will get 1 ticket for each item won, the more bids you win the more tickets you will get!

A list of items up for auction is available here:

https://tinyurl.com/yad69san

More will be added until the day of the event, so keep checking the list to see what might interest you!


A special shout out to those who have donated, it means a lot to us!

Our newest YPP streamer, Pasteyman, will be streaming the auction. Can't make it? Working? Check into his stream and watch it live! He will be giving away side raffle prizes throughout the stream! Link: https://www.twitch.tv/pasteyman1

Stream Raffle:
To enter: Comment your pirate name in the Stream chat.
Tier 4: Cash Prize of 20k
Tier 3: Cash Prize of 35k
Tier 2: Cash Prize of 50k
Tier 1: Cupid Class Sloop (Renamed: Hotline Bling)

Can't wait see those familiar and unfamiliar faces!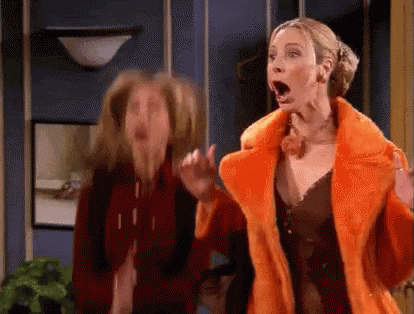 ----------------------------------------
Margaroo of Sage/Emerald/Obsidian
----------------------------------------
[Edit 13 times, last edit by Cobaltgirl at Apr 17, 2018 2:29:01 PM]
| | | |
| --- | --- | --- |
| [Apr 16, 2018 3:27:19 PM] | | [Link] |