Posted by Hikariks at Apr 12, 2013 5:54:28 PM
Re: Easter egg hunt !!! ~ win sloop and eggs !!! [bonus] Name the Easter Bunny
Famous Artist? :D Yumisa wants to pick!

I choose the name "Bernini".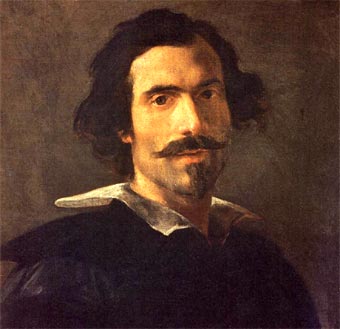 Aint he a ladykiller? :D lol

This man was mostly known for his incredible sculptures, at some point considered better than Michaelangelo :D And no wonder, his work was so incredibly detailed and wonderful (Breath taking even!)

I saw this sculpture in person, and believe me, at first you dont believe its an sculpture, the effect on the clothes, the face expression, the whole position is smooth and delicate o-o

And overall his name is easy to remember, it has a rather catchy feeling x)

Besides o-o do you imagine this guy making a bunny sculpture O-O epic!
----------------------------------------
Yumisa World Wide ;)
10 years in, still here, baby.
Avatar by Tilinka<3<3
Can't find me? Im on Instagram!