Posted by Ezmerelda_M at Feb 20, 2007 6:43:09 PM
Amazin Ad's >>>FREE<<< Avatars & Art!!!































Feel free to use any of my pics in this thread for avatars!!! Just right click, save, then go to ur profile>change avatar>and upload =)
If u hav a challenge for me to create, plz let me know and I'll try my best to do it for u!
I would also be greatful of any feedback!
Ad! =)
I love to experiment with different styles. Here are some examples of my creations: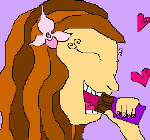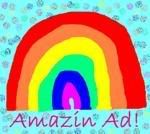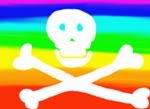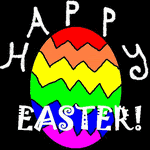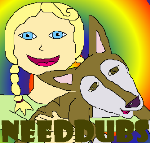 I've been making avvies for around 6 months now! Thanx to everyone who has ordered and given me feedback =)



~~~~~~~~~~~~~~~~~~~~~~~~~~~~~~~~~~~~~~~~~












Thanx to all the amazin artists who have made avatars for me!!!
Alexis Vez~
Darkfaery~
Adalene~
The[sexy]rocketman~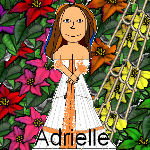 Thanx so much!

Ad =)
----------------------------------------


~~~ Adrielle, Ezzleart and Enfyz ~~~


... (& @AmazinAdrielle on Twitter) ...