Posted by monstersoda at Nov 24, 2006 11:33:41 AM
Re: The Alternative Trophy Design Competition - Entry Thread
Pirate:Emmett

here are my trophy ideas...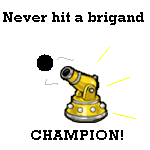 This is for all the pirates who never seem to hit a brigand with cannon fire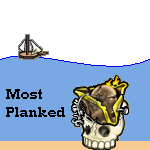 Well, we all know who this is for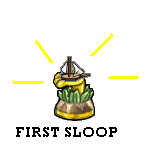 For ye first sloop. a nice start for most pirates.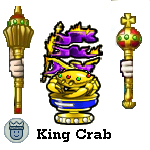 This is for Kings and Queens that get alot of complants, or have hig taxes. Hopefully not too many people get these

This is all my entries, thank ye to ypp for some images :)
----------------------------------------
Emmett