Posted by Taskbeta at Feb 7, 2019 12:38:03 PM
Re: [Rendering Eggs 2019] Test your egg renders here!
Woahh that spiderweb egg is all freaky now. Did you move it more to the right or did I use a wrong design?

Sorry about the first one! Let me change that..

Also, can you render this one?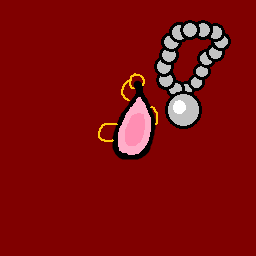 ----------------------------------------
Bisca - Emerald & Obsidian

Avvy by: Wayfarer