Posted by dustinkyle at Aug 6, 2018 3:18:12 PM
Let's celebrate Obsidian's 1st deluxxxxe tailor shop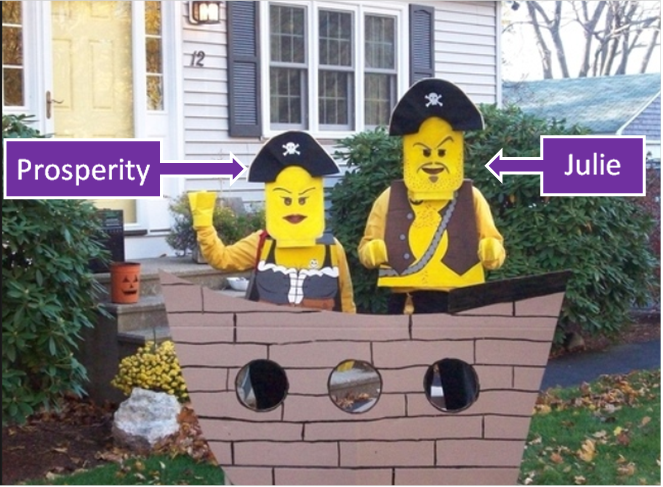 Join Prosperity and I this Saturday, August 11th at 09:00 a.m. (ish) game time for an old fashioned Lego pirate fashion contest to celebrate the opening of Obsidian's first deluxe tailor shoppe.

Competition categories:

Best overall
Prize: Unnamed lobster

Best cosplay / costume ... think mimicking of a fictional/nonfictional character
Prize: Unnamed lobster

Funniest group costume and dance
Max of 5 pirates, you will be judged on how funny your costumes are plus you will perform a 15 - 20 second dance.
Prize: Group portrait and prints OR cash sum



Use your imagination and get ready to vogue. The weirder the better! (Really)

Our confirmed judges are: Xelliana, Anchovia, Azy, and Spellbinding




While this event is in celebration of the tailor, things would get a bit crowded there. This will take place at Pika's Gallery on Melanaster.

Feel free to post any questions.

You can show up the day of, no reason to pre-register. However, we are terrified no one will show up, so if you want to shoot us a tell in game, that would be cool.
----------------------------------------
Julie on Obsidian
Mazi on Cobalt/Emerald

Ezekiel 23:20

Ye told Prosperity, "hi"
Prosperity auto-responds, "be back in 5".
Prosperity has been idle for 10 minutes.