Posted by Ticktick123 at May 13, 2018 5:53:23 AM
[Writing] The Zoo Heist 2 - Win an Elephant! (Event Thread)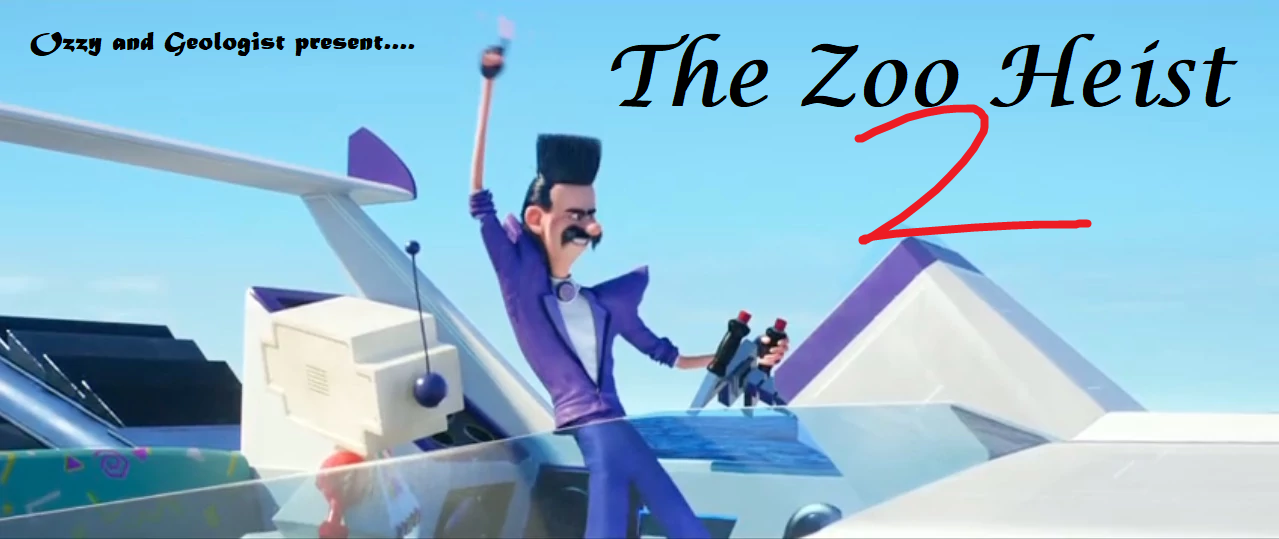 Ahoy pirates! With Geologist's permission, I am proud to announce The Zoo Heist 2! An event requiring you to write a comedy-based story, detailing a robber's attempt to steal an Elephant and a Cat from a zoo. The story can be told from any perspective (animal, zookeeper, robber, onlooker), however, there are some rules & restrictions:


-The robber must be unsuccessful.
-Story unrelated to pirates.
-No cases of extreme violence.
-No dialogue of any kind (purely descriptive).
-One entry per player.
-Strict word limit of 500-1000 words. Entries above or below these limits will regrettably be disqualified.



Winners will be judged by Geologist and Ozzy, with the following criteria:

-Comedy value - we'd like to laugh.
-Writing merit.
-NB: We appreciate YPP is an international game, and inherently not everyone has perfect English. Entries will only be disqualified from judging if the writing is illegible or overly stressful to coherently follow.



Prizes:

1st: An unnamed Red/Blue Elephant, 1st place inscribed medal, 50K cash.
2nd: An unnamed Blue-Grey/Grey Cat, 2nd place inscribed medal, 35K cash.
3rd: Competition Eggs (non-purchasable): Filthyjake's, Jonthecarper's, Scythera's, 3rd place inscribed medal, 25K cash.



This event is not sponsored by Ocean-Masters, prizes donated by Ozzy, and issued on Obsidian Ocean.

ENTRIES SHOULD BE SUBMITTED IN THE ENTRY THREAD . Each entry requires a title, pirate name (Obsidian), and the story. Deadline: 13th June, 17:59:59 GMT+1.

Any questions or comments relevant to the event should be posted in this thread, best of luck to all entries!
----------------------------------------
Ozzy, Retired.