Posted by Hera at Apr 1, 2018 9:13:21 PM
Re: Periodic Portraits, 2018!
Clearly, I'm forgetting something VERY important if I have May's ships sorted already. But I'm not going to panic yet; I'm sure I'll wake up in the wee small hours of the morning recalling exactly what it is (or someone here will point it out!)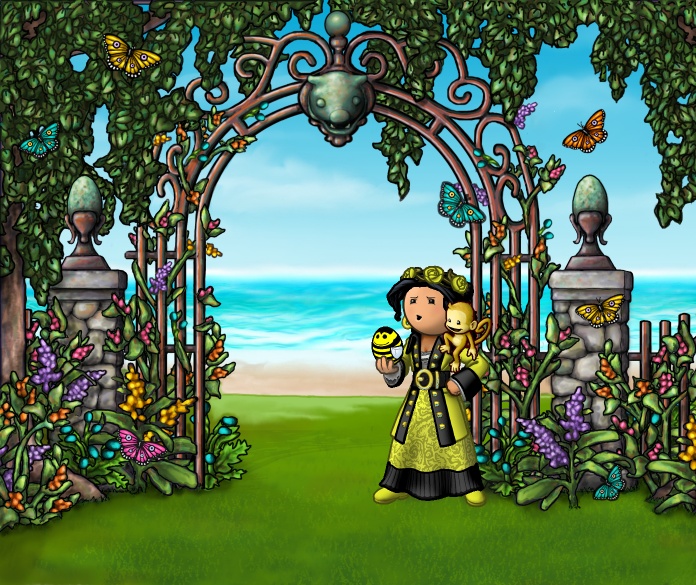 May 4th is Star Wars Day! Will you be "feeling the fourth" on board "Rogue One"?

May 20th is World Bee Day! "Too Bee or Not Too Bee" , that is the question!

May 25th is Towel Day! "Don't Panic" if you are "Forty Two"

May 29th is Memorial Day. Remember the sacrifice of others on board "Always Remembered"
----------------------------------------
Sun says, "Selling Hera, one careful owner, slightly foxed, very Zeused, for 800 million billion PoE, 250 indigo ribbons, a chipmunk familiar called Robin and a piece of moss!"