Posted by Hera at Mar 18, 2018 5:15:08 PM
Re: Periodic Portraits, 2018!
On to April we march; this year is zooming by!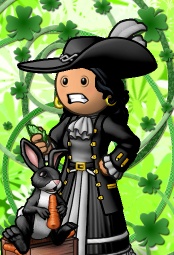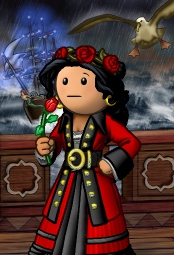 April 1st is Easter! Check out all the pretty eggs on "covered in eggs"

April 13th is a Friday! Will you be lucky on board "Paraskevidekatriaphobia"

April 22nd is Earth Day! Enjoy Spring on board "in full bloom"

April 25th is ANZAC day. Remember the sacrifice of others on board "Lest We Forget"
----------------------------------------
Sun says, "Selling Hera, one careful owner, slightly foxed, very Zeused, for 800 million billion PoE, 250 indigo ribbons, a chipmunk familiar called Robin and a piece of moss!"