Posted by N_o_v_a at Jul 10, 2011 6:07:59 AM
Re: Phillite's Pop-up Avatar Shop


Phillite i send you a PM regarding an order, no reply so im just wondering if you have accepted it or not. Please let me know, no big deal if you dont want to do it.

Howdy! Sorry for the slightly delayed. I can't be on the forums all the time, unfortunately. Don't take it personally.

Orders up!
For Ecastacy: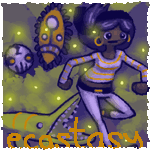 Larger
Let me know if any more changes need to be made. :)

And Arctickisses's art trade: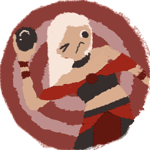 The idea here was a throwing target type theme. I added a second version if you find the background too busy.

As a special treat, I've found something while fishing through old photobucket upload and found one of my first ever digital avatars for myself made about 5 years ago. Enjoy!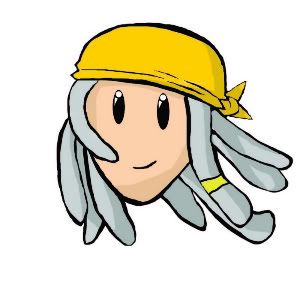 ----------------------------------------
Phillite, Emerald