Posted by riku743 at Mar 26, 2011 10:57:48 PM
Re: Silveransom's Blender Easter Egg Tutorial
A little late, but i figure I should post anyway. I saw a few people complaining about the shiny factor on blender, and here's how to get rid of it.
Click the button right to the left of the Texture, you want the one that says Material.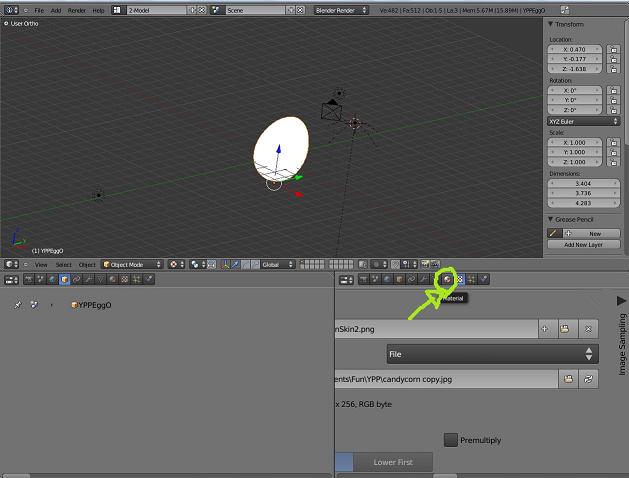 Scroll to the right a bit until you get to the Specular section.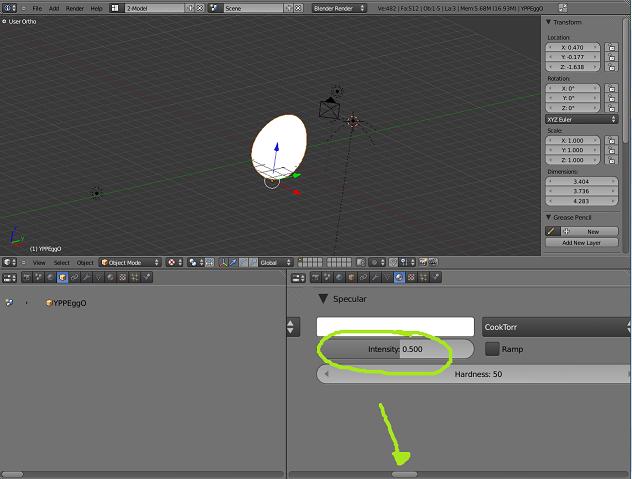 Click in the Intensity bar, type in 0, and hit enter.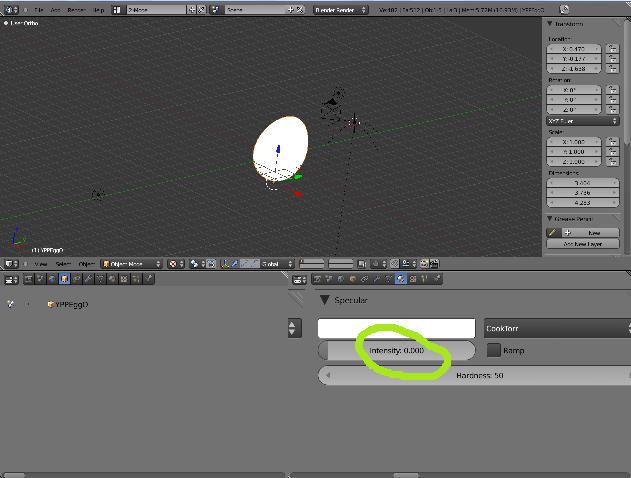 Edit: If it still looks too shiny, scroll a bit left from the Specular section and try lowering to Diffuse from anywhere from 0.8 to about 0.4. Depending on the colors of your egg, this should make it work better.
----------------------------------------
Nil used to play Mala.
Lurking on the forums.