Posted by mouse2cat at Dec 14, 2009 10:14:38 AM
Re: crabcake's Avatars
For Darkfaery. Best wishes to you and your sweet man.
I wasn't sure on your hair color or if you wanted you name on it but I still have the uncompressed version of this so any changes would be a piece of cake.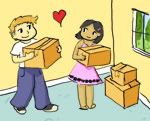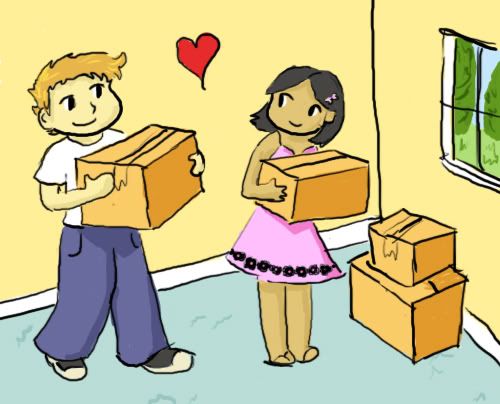 ----------------------------------------
Crabcake on Emerald and Obsidian
Current avatar by Kolibri