Posted by Mawkawlaw at Aug 30, 2009 4:02:10 PM
Re: Participaciones para Concurso de Avatar
Makawhawla on Viridian

If I read the main thread correctly, we can enter as many avatars as we want to, so:

Atropos's avatars:



Atropos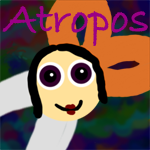 Atropos Scissors


Clotho's avatars: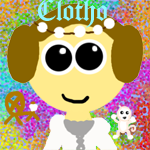 Clotho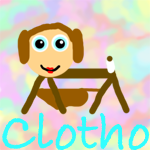 Clotho Spinning wheel

Both in one:



Sisters: Atropos and Clotho

If one of my Clothos win, I would like a Clotho Doll. If one of my Atroposes win, I would like an Atropos doll.

thank ye and good luck to everyone!
----------------------------------------
Makawhawla on Meridian

Avatar by me!